Click image for BBB rating
See our Privacy Policy
cool="cool" width="801" height="4145" border="0" cellpadding="0" cellspacing="0" gridx="16" showgridx="showgridx" usegridx="usegridx" gridy="16" showgridy="showgridy" usegridy="usegridy" bgcolor="#99ccff">
---
Zylpha H. Sullivan, 6129 Sierra Valle
Most of you know Mother's house at 6129 Sierra Valle Lane in El Paso, and know what pride she took in it. Perhaps more than anywhere else she lived, it reflected her personality and her philosophy, from the mailbox that looked toward the thunderbird on the mountainside to the mulberry tree in the backyard. We hope you enjoy this tour of it.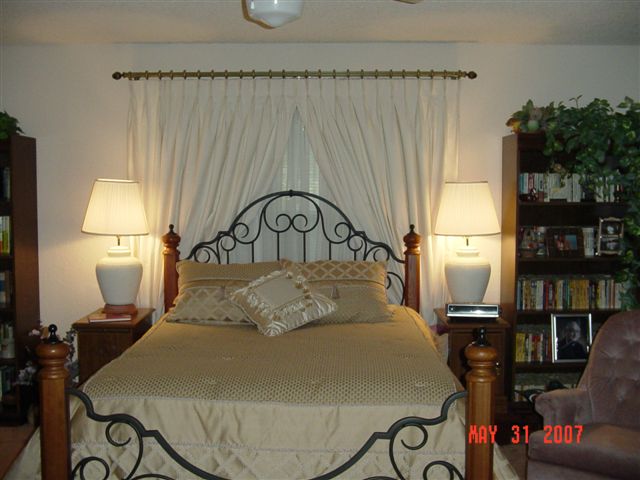 Mother had just bought the new bedstead in Steve's room giving it a new look.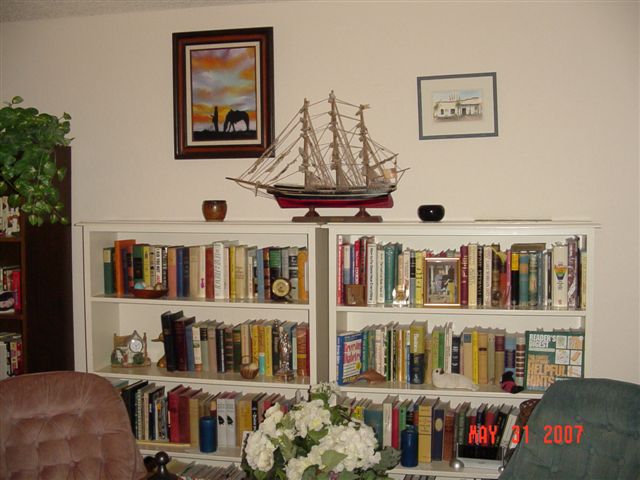 Most of these books came from North Kansas Street. Remember Raintree County and A Tree Grows in Brooklyn anyone?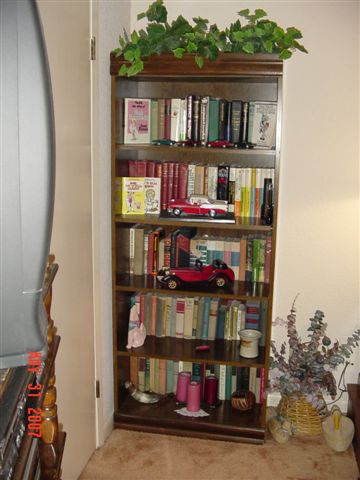 A few of Steve's collectibles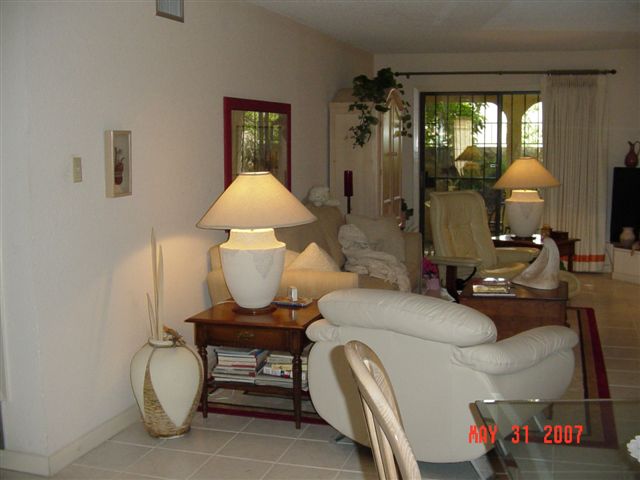 Back in the living room on the way to the backyard.
The armoire and old man
Duck, duck, goose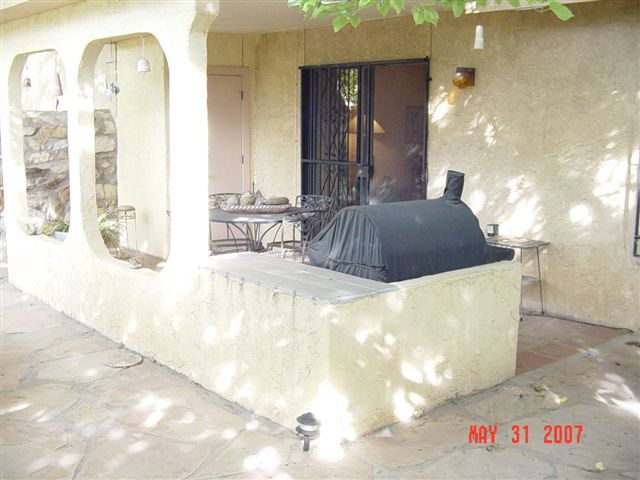 She had the patio enclosed shortly after moving in.
These deer didn't damage the trees.
You may not realize it, but this is the western side of the house in the middle of the afternoon. The shade the mulberry tree keeps the patio cool all summer long.
If you want more information about these photos or anything within them, contact me at sonhanwein(dot)6193(at)gmail(dot)com or by phone at 508-282-0590 or 508-529-4084.
---